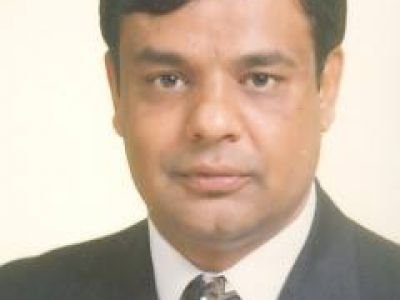 Ashok Mair
Profile Overview
I am an MBA graduate from University of Hartford, CT, USA and worked in USA, UK, Canada, Africa and Saudi Arabia for close to nine years with top MNC's like McKinsey, Chase Manhattan Bank, COMPUSA, Deloitte & Touchhe, Intel and Merck & Co.
I have been involved in CMM Level 4 & 5 and ISO implementation in earlier organizations.
I have worked with IBM India Pvt. Ltd., Gurgaon from July '2006 to Aug. '2013 as Senior Test Manager. I was SPOC for Testing Competency for NCR.
My responsibilities included Program Management, Delivery Management, Test Management, Client Management, Establish Test Center of Excellence, PMO Lead, P & L, Pre - Sales, People Management and Process Improvement.
I am also certified Train The Trainer on soft skills.
My areas of expertise in training :
1) Project Management
2) Software Testing
3) Defect Management
4) Agile / Scrum Methodology
4) CMM / CMMi
5) ISO
6) Soft Skills (Communication and Interpersonal Skills, Interview Preparation, Group Discussion, Team Building, Body Language, Conflict Management, Goal Setting, Leadership skills, Time Management, Presentation Skills and Business Etiquette),